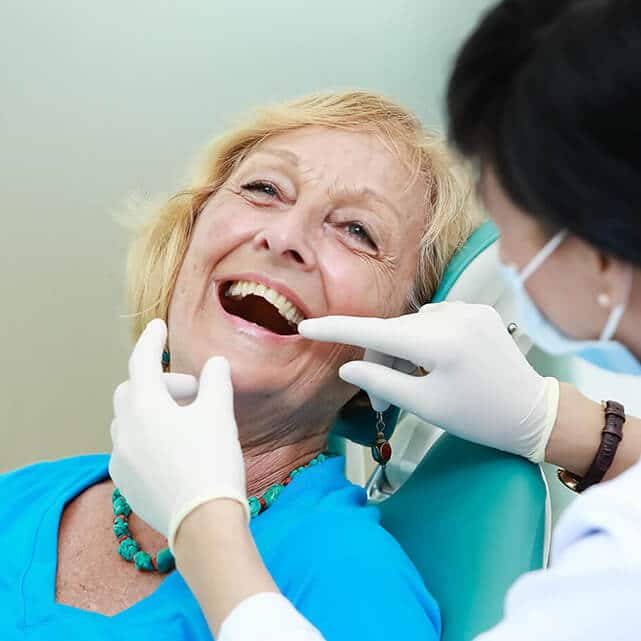 Optimal dental restorations
With our own in-house laboratory dedicated to Camtu® Dental Crown creation and production, you won't notice any imperfection with our crowns. They're designed to match naturally and blend in with your smile, restoring your confidence and eating pleasure.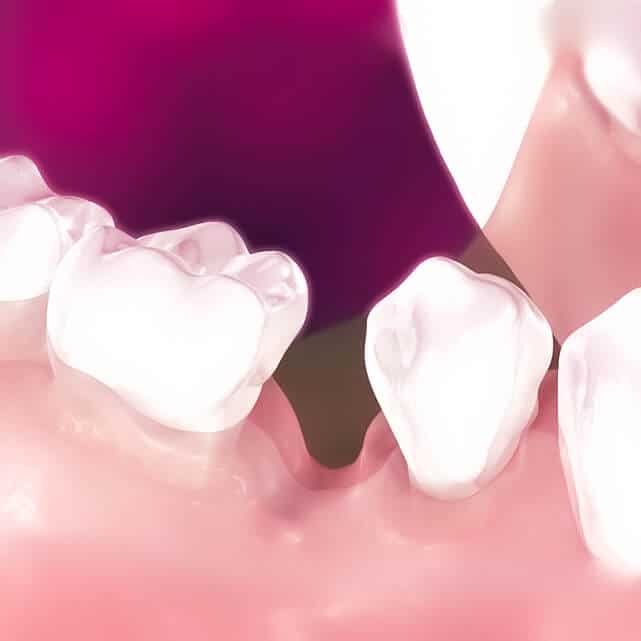 Prevents Jawbone Loss​
When you lose a tooth due to root failure or other causes, the jawbone at that place deteriorates, necessitating bone grafting procedures. Getting an implant as soon as possible is the most effective solution to keep your jawbone from disappearing, as well as to avoid any noticeable changes in your facial structure and other serious disorders.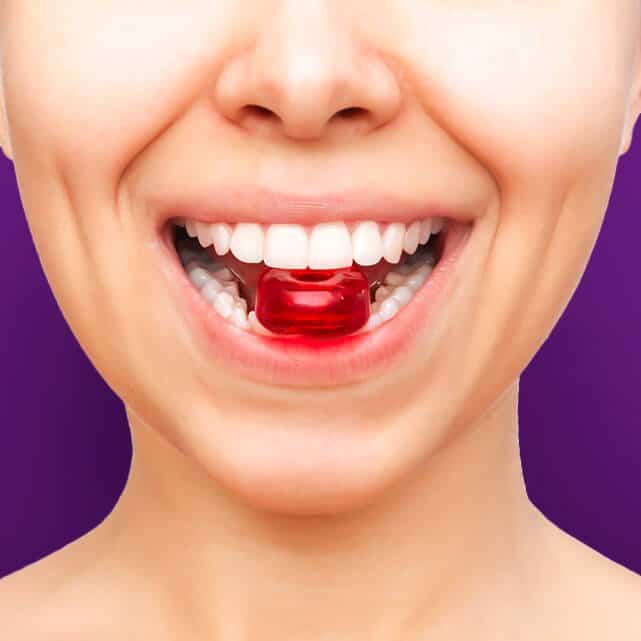 Natural Looking But Stronger​
With leading forging technology and our own laboratory, Camtu Dental Crown can achieve 1200-1400mpa, while natural teeth are 400mpa. You can literally bite through bones right after the appointment. Feel free to ask us for an apple or even sugar cane to try.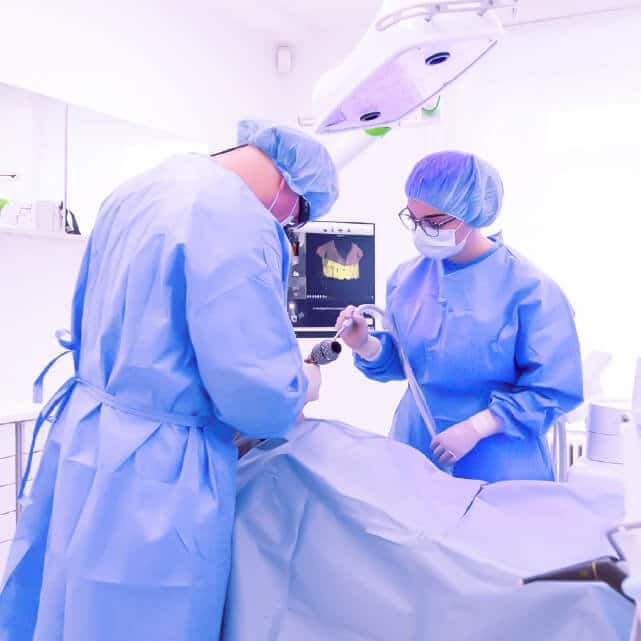 Minimal Pain & Side Effects, Lifetime Use​
The specialized anesthetic procedure, highly skilled implant experts, and the use of Nobel Biocare™ X-Guide® technology, eliminate technical error to a minimum of 0.1mm, an astonishing figure in the implant industry. You won't need to worry about pain, swelling and post side effects.