Camtu Invisalign® Benefits
Comfortable & Convenience
Your aligner trays, unlike metal brackets and wires, fit firmly and are fully see-through. People won't even notice you're wearing them. When it comes to maintaining good oral hygiene, wearing aligners is much less of a hassle because the trays can be removed. This can be useful for avoiding the deterioration and discoloration that are common with traditional orthodontics.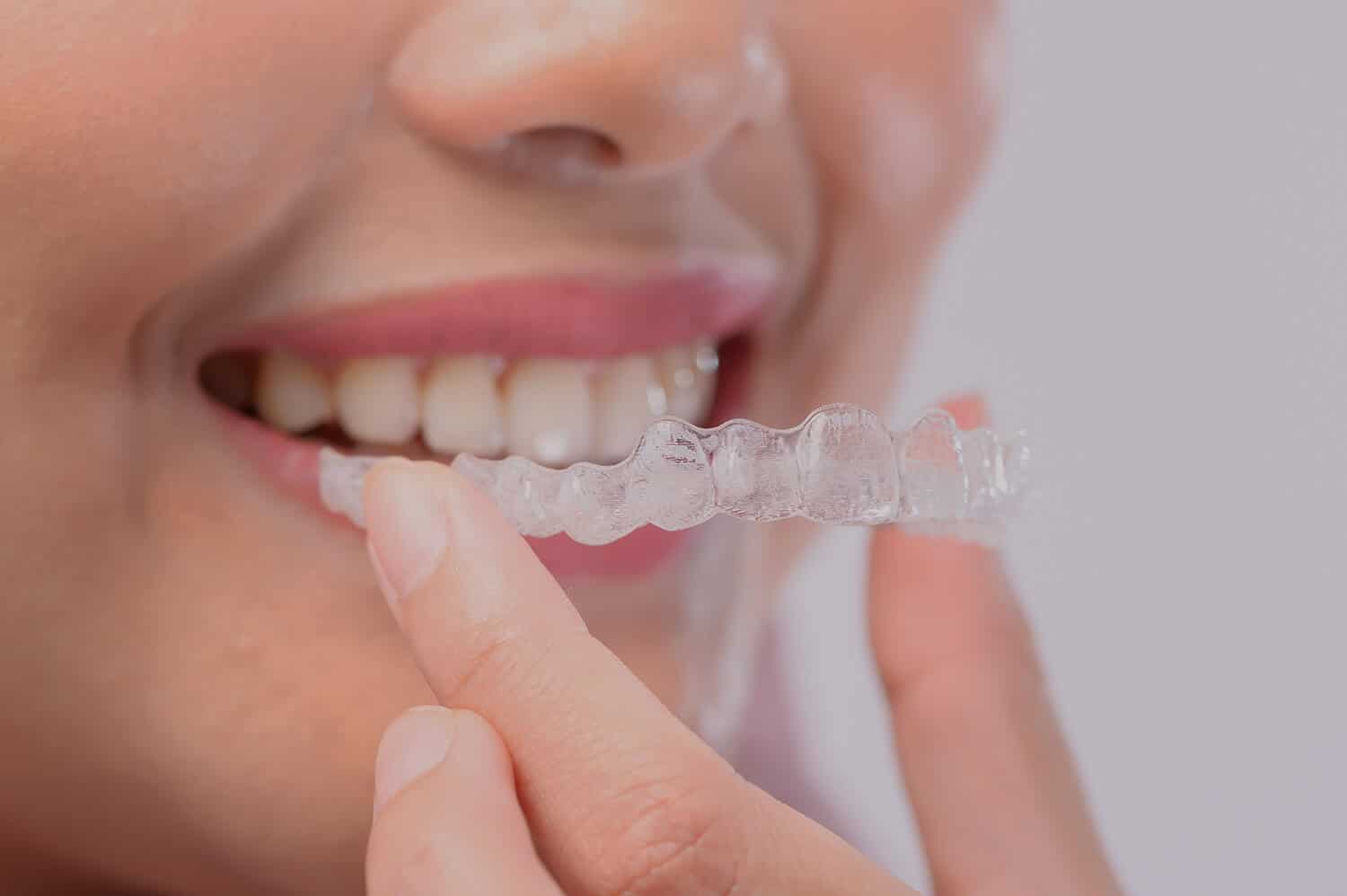 No More Annoying Inner Scratchs
Instead of irritating and wearing down the inside of your cheeks like brackets do, Invisalign trays are smooth on the outside. Avoiding discomfort and the need for orthodontic wax.