Camtu Dental Global Standards
Making dental care a compassionate experience for patients from all around the world. Real-world implementation of our dental solution is solidified by our dedication to authenticity, transparency, and the utilization of digital dentistry.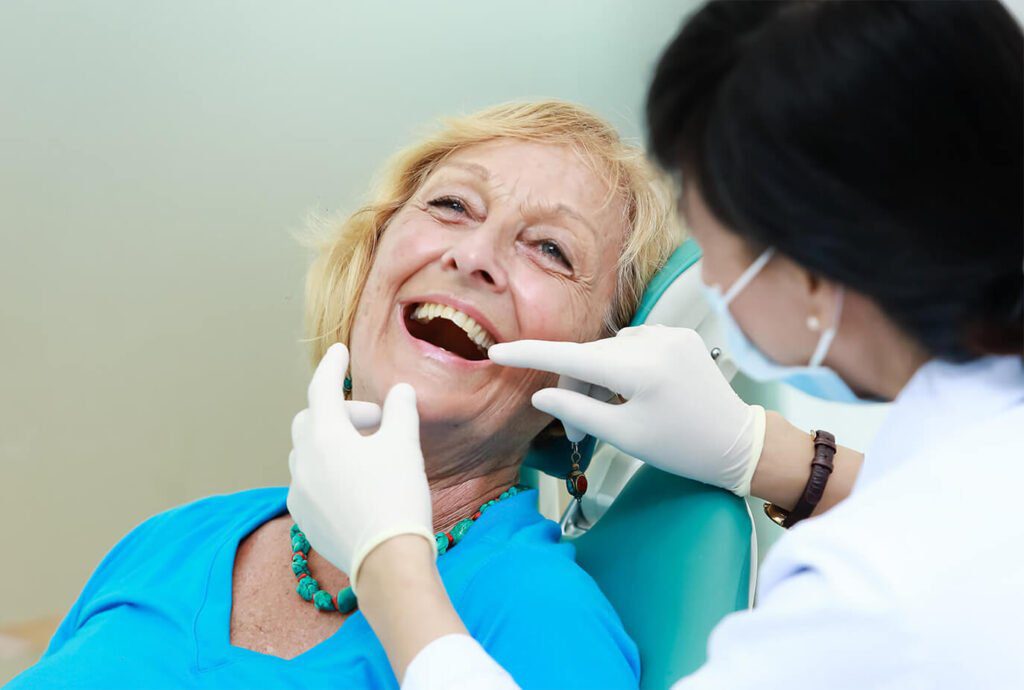 In addition to English and Vietnamese, if you speak Filipino, Indian, Russian, Japanese or French, feel free to talk to us.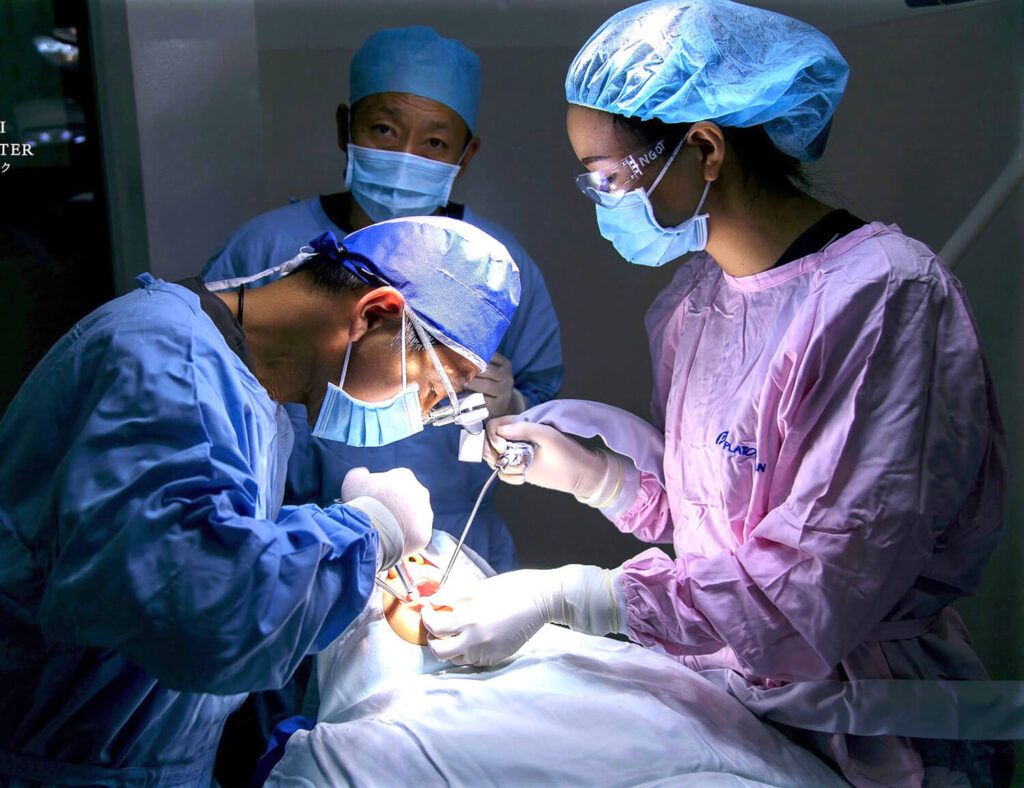 Our experienced doctors / dentists / implant experts will provide you with care experience that goes far beyond treatment, ensure your comfort, no pain, and eliminate any side effects.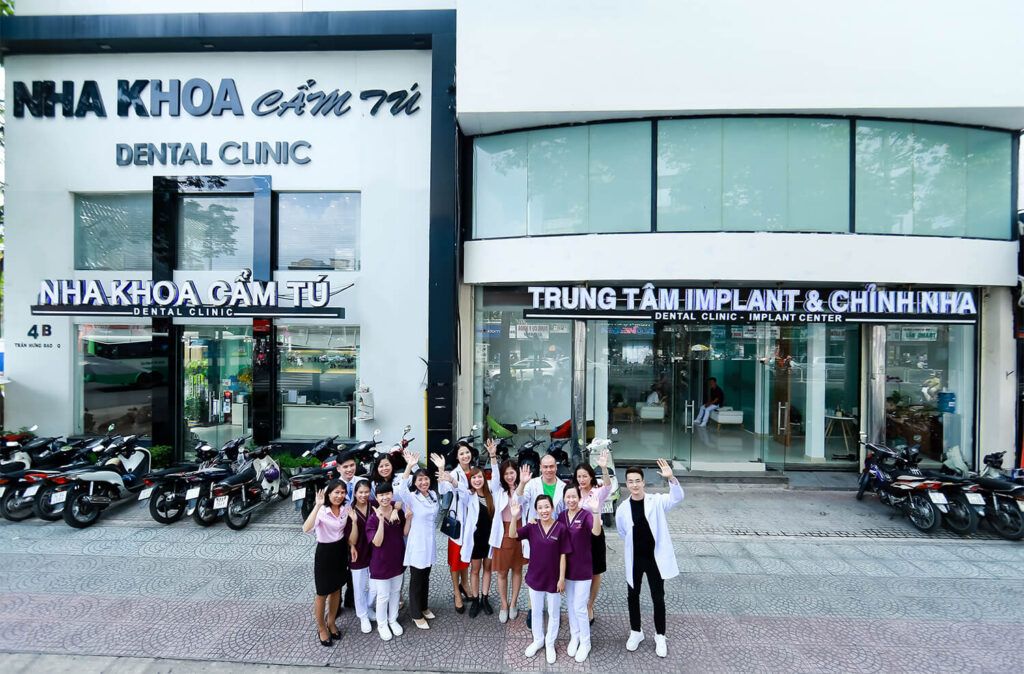 You're not just our customers, you're our friends. Everyone, every nation, every race, every gender and every age.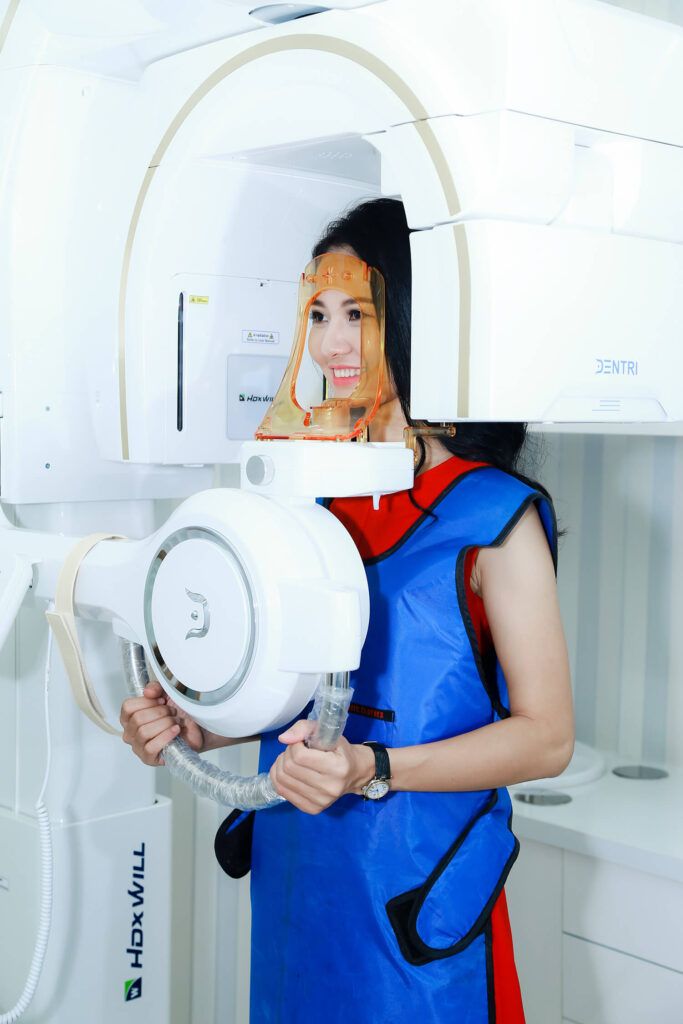 We are constantly investing in upgrading our facilities with the most advanced industrial technology to reduce waste and time while increasing dental precision and comfort.