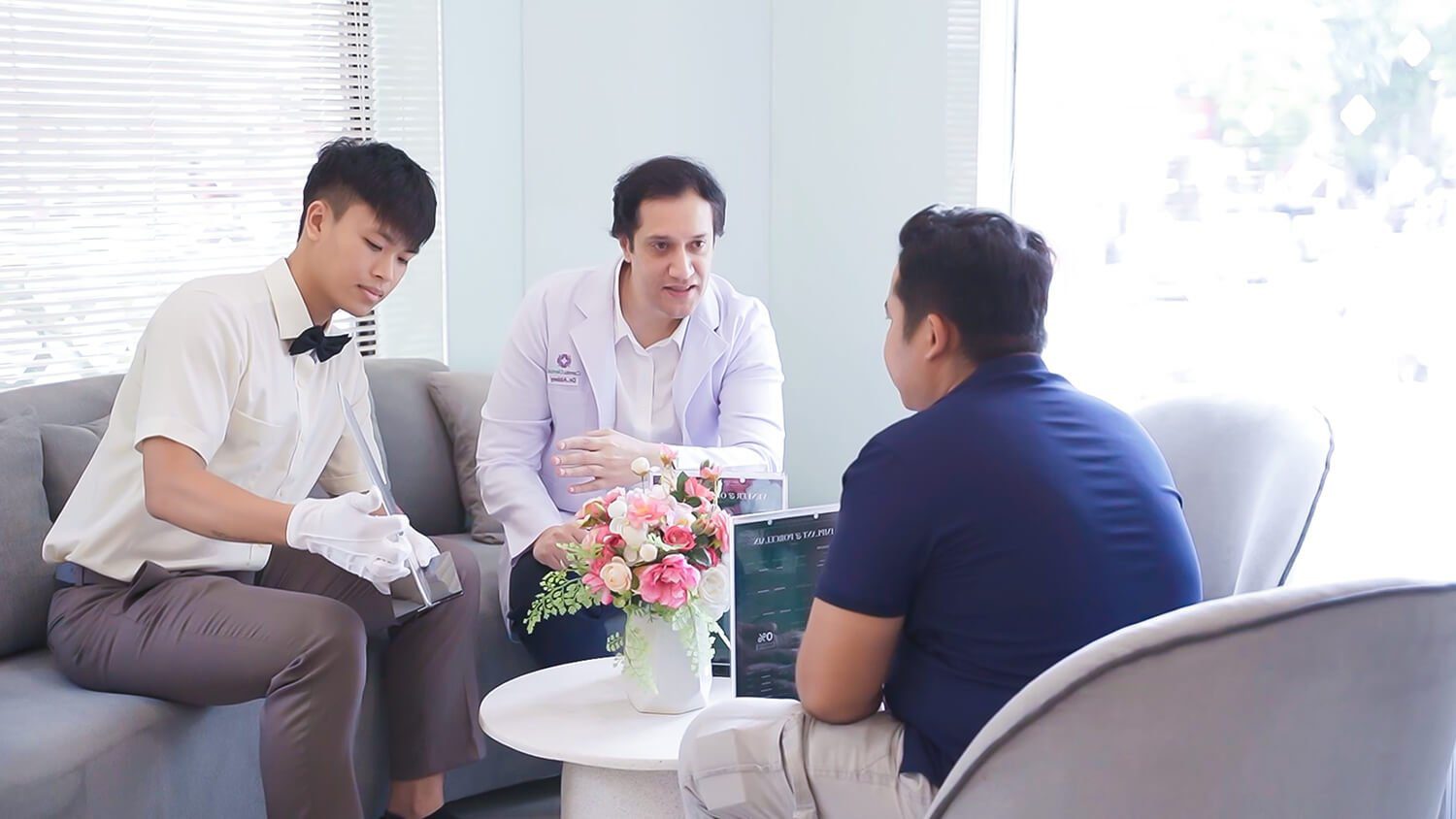 Appointment Booking
Free Consultation For All Dental Services
Don't Let Gum Disease Damage Your Smile...

and your heath!

It is likely that the signs of gum disease will not be obvious right away. At first , you may discover that your gums are sore or bleed when brushing and flossing. When plaque and calculus build up on your teeth, your gums become irritated and tender, eventually pushing away from your teeth. However, if left untreated, this infection can become really serious. Gum disease can cause tooth loss, bone loss, and even systemic health problems such as cardiovascular disease, stroke, or diabetes issues.

Camtu highly experienced, caring dental experts provides the remarkably effective, minimally intrusive treatments you require to manage infection and maintain proper oral health for years to come. Schedule a checkup soon if you've seen the first signs of symptoms or for early prevention!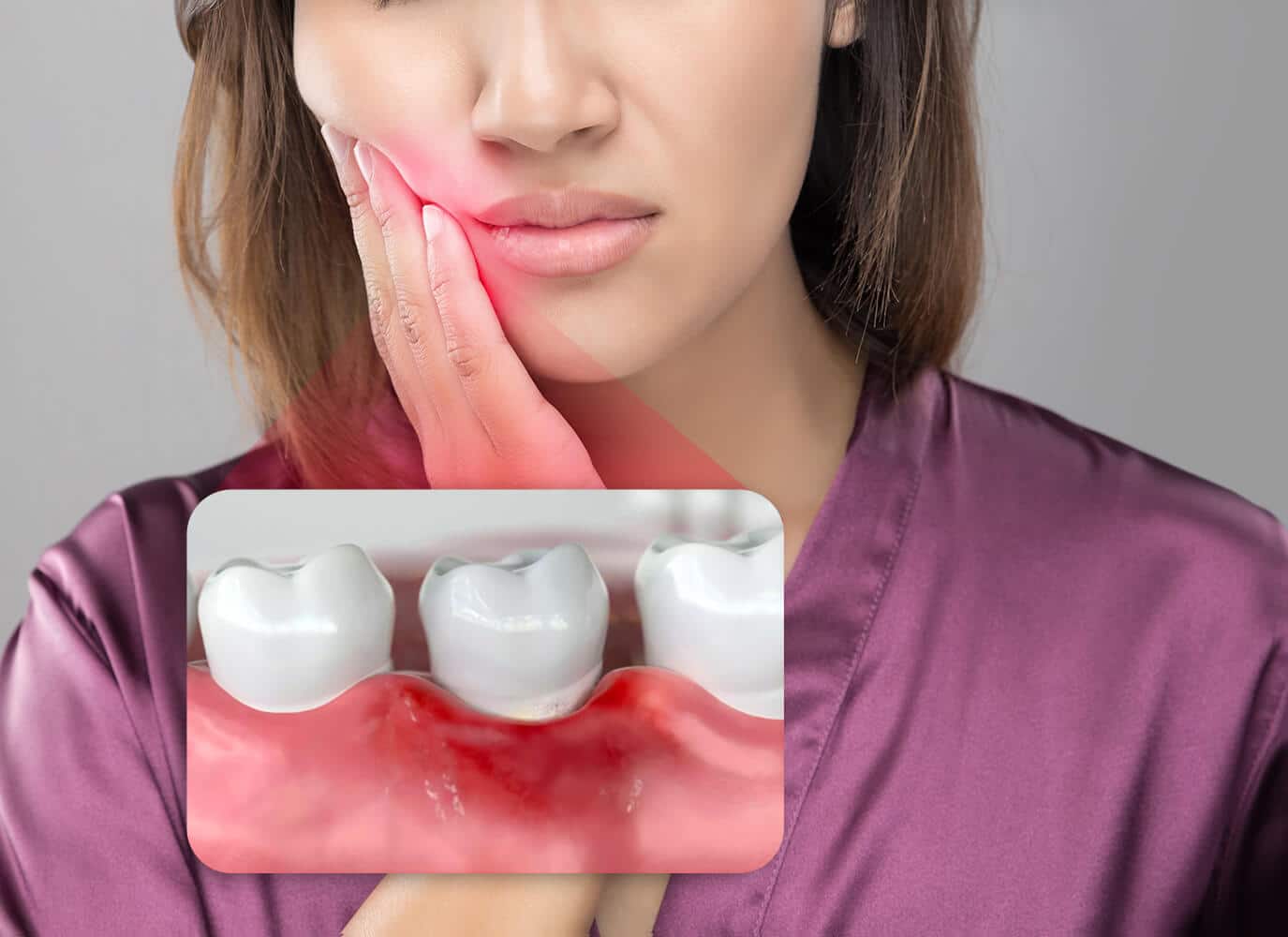 Gum Disease First Signs

Tender, inflamed, or bleeding gums

Persistent bad breath (halitosis)

Loose, shifting teeth

Toothaches

Receding gums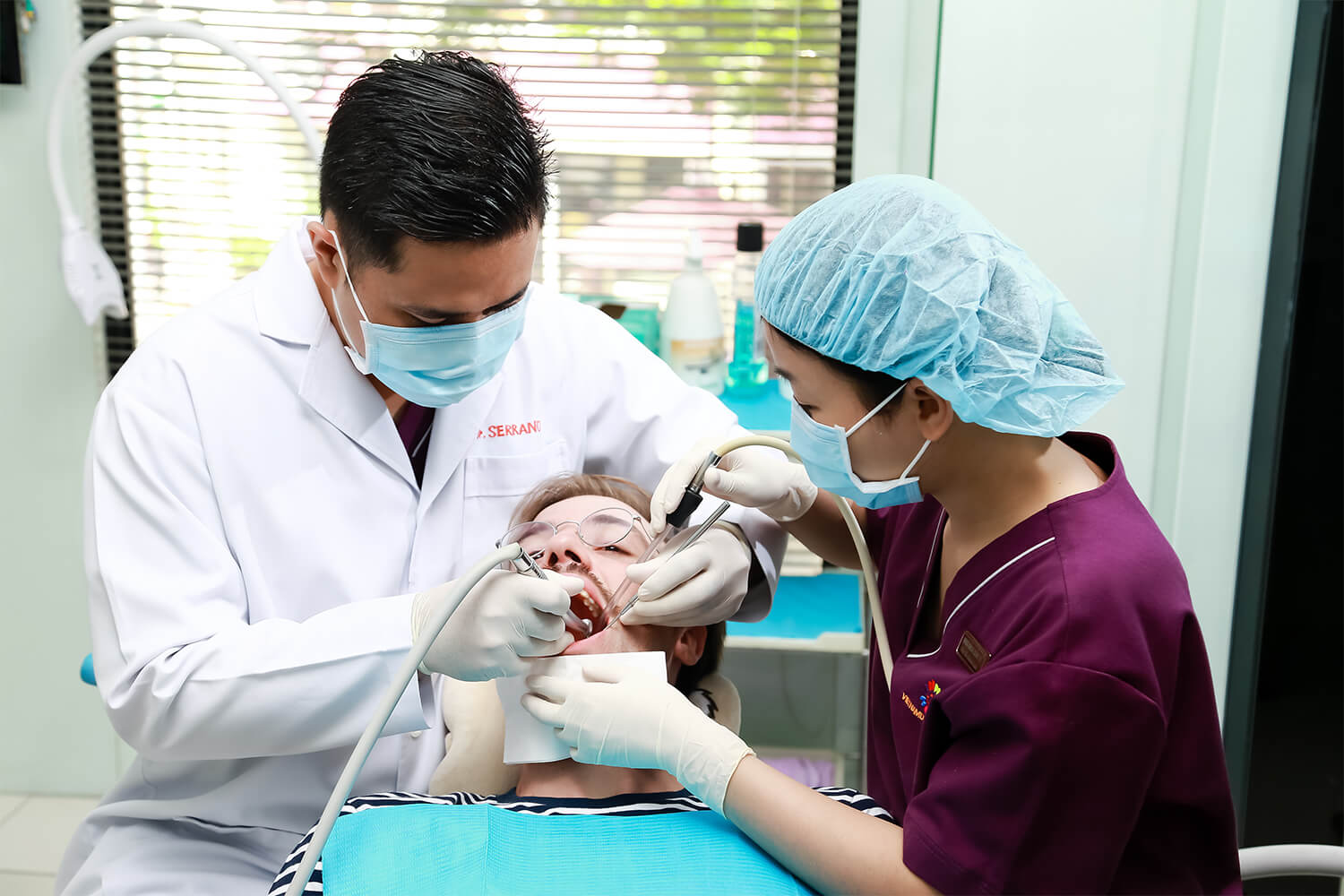 Targeted Individual Gum Treatment & Prevention

The wonderful part is that gum disease is preventable treatable if diagnosed early! Simply brushing and flossing your teeth on a regular basis, as well as having expert teeth cleanings and examinations, will enough. You may count on us for gum disease treatment. At Camtu, we provide a selection of gum disease treatments based on the severity of your condition and the stage of gum disease. We'll start with an in-depth consultation, which will include an oral examination.

Our dentist will analyze your current dental health and provide a treatment plan tailored to your specific needs. We may offer soothing sedation dentistry to ensure your comfort during your procedure, depending on your treatment and level of anxiety. With proper treatment, maintenance, and good oral health habits, gum disease does not have to affect your smile again. Above all, a bacteria- and infection-free smile improves a healthy lifestyle!

Treatments For Gum Disease

Comprehensive Scaling / Cleaning and Root Planning
Scaling and root planing is a non-surgical treatment that is frequently used as the initial step in the fight against gum disease. Scaling eliminates bacterial plaque and infectious elements from the gumline and above. Root planning smoothen the tooth surfaces supports a healthy tissue reattachment and protects against future infection.
Osseous surgery is the most intensive treatment for severe gum disease. It involves removing the diseased gum tissue and rebuilding the damaged bone to restore tooth support. This procedure also eliminates germs and calculus that have become trapped in the deep spaces between the teeth.
Periodontal maintenance is recommended after gum disease has been thoroughly treated to ensure that it does not reoccur. This procedure is performed every 3-4 months and consists of a thorough cleaning of the teeth above and below the gumline to remove contaminants and plaque buildup. These extensive cleanings will take the place of your regular hygiene checkups.
Let us revive your healthy gum
FREE CONSULTATION WITH OUR DOCTORS

Book An Appointment Now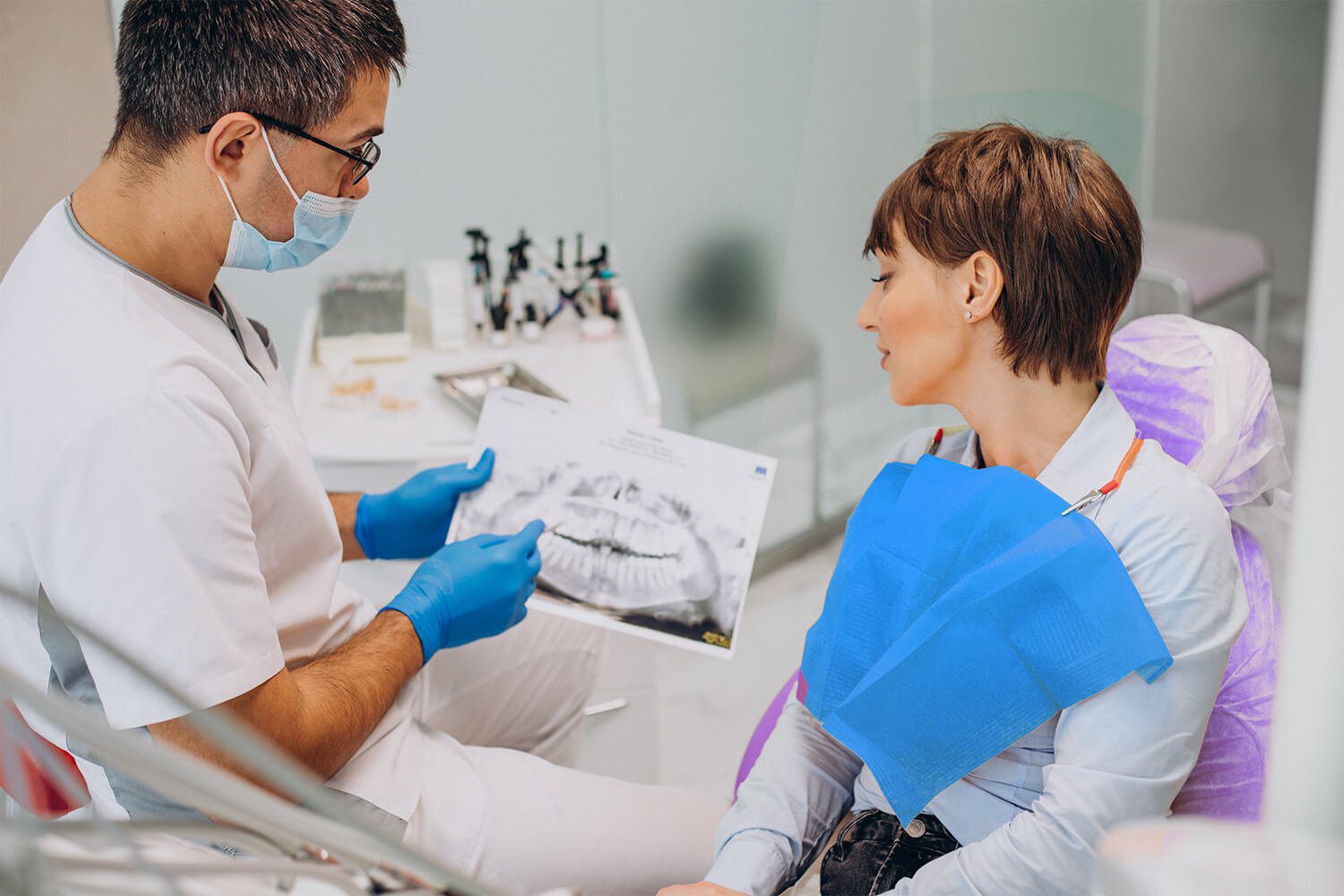 © 2022, Camtu Dental – All Rights Reserved